Here's a business tip about farming fish in Florida that may surprise you. The real opportunity in culturing saltwater fish may not be for a food fish at all. Instead, industry watchers think there's more to gain by growing baitfish – the pinfish, pigfish, killifish and other minnows that recreational anglers use to catch popular sport fish.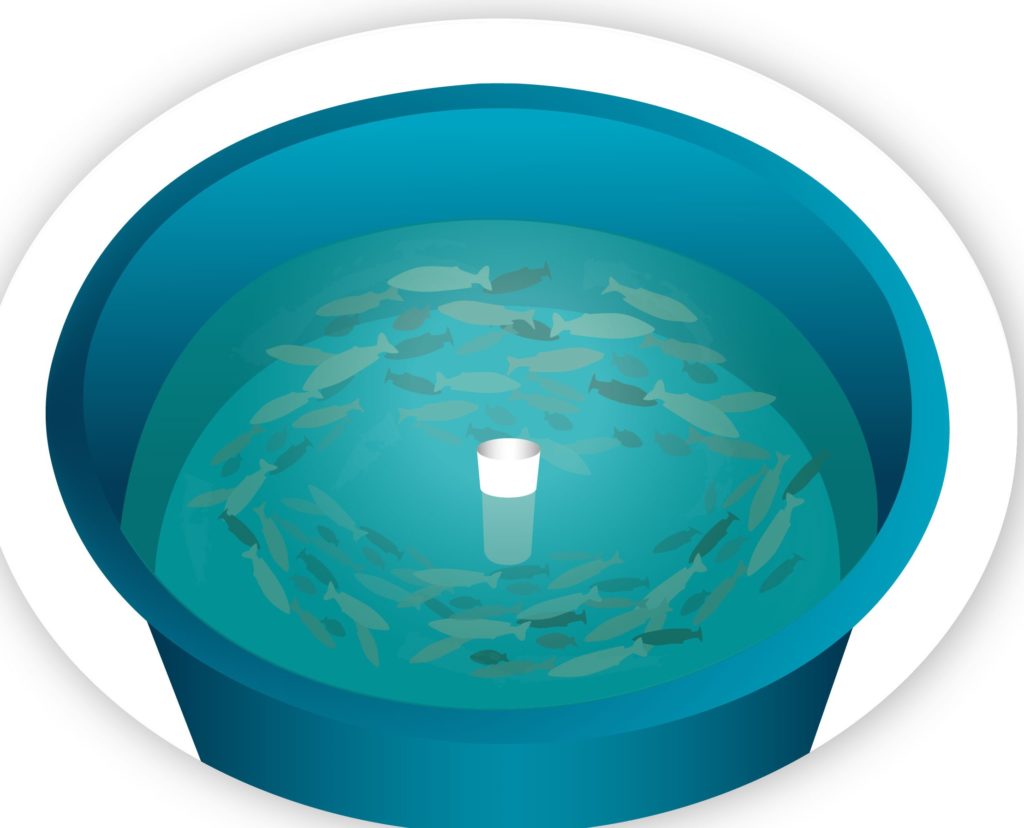 No one is counting profits just yet, but progress is being made. "There are some unknowns right now that are preventing the development of an established aquaculture industry in the state, but our research is working to answer those unknowns," says Cortney Ohs, a University of Florida fisheries researcher who is leading a NOAA-funded Florida Sea Grant study to develop the aquacultured baitfish industry as a profitable alternative to the wild-caught fishery that currently dominates the state's baitfish supply.
While Florida's recreational saltwater fishery is the largest in the nation, only a small fraction of the nation's baitfish farms are located in the state. "The disparity clearly illustrates that baitfish may provide the potential for expansion and diversification of aquaculture within the state," he says.
In addition, anglers' demand for baitfish is strong year-round, while supply varies almost daily. The ability to supply retailers year-round is one issue marine baitfish producers can overcome, says Ohs.
"Fishing for wild-caught stocks depends on weather, tides, water temperatures and more. Marine baitfish produced by aquaculture can provide a consistent supply of desirable bait, regardless of season," Ohs says.
Existing aquaculture producers have shown great interest in the project. Ohs is working with potential producers, as well as distributors, to help them learn about the multiple aspects required for a successful aquaculture operation, including marketing, economics, environmental sustainability and regulatory requirements.
The periodic workshops and trainings his project team holds are given at UF's aquaculture facility at the Indian River Research and Education Center in Fort Pierce.
Resources: