The Guy Harvey Ocean Foundation and Florida Sea Grant have awarded the Guy Harvey Scholarship Award to eight graduate students from universities across Florida. Each student receives a $5,000 scholarship to support their individual academic programs as well as a certificate designed and signed by marine wildlife artist and conservationist Dr. Guy Harvey. "We are proud to be supporting these brilliant young minds who are the next generation of researchers, marine biologists and conservationists," said Dr. Harvey. "We want to do everything we can to fuel their passion and acknowledge the tremendous work they are helping to pioneer." The Guy Harvey Scholarship Award was established in 2010 through a partnership between Florida Sea Grant and the Guy Harvey Ocean Foundation to recognize graduate students at Florida universities whose research focuses on the biology, ecology, habitat or management of fish in Florida's marine environment. Since its inception, 57 students have received more than $250,000 in scholarships.
Applications are now being accepted for the 2020 Guy Harvey Scholarship Award. For more information, and to apply, visit : Here
Meet the 2019 Scholarship Recipients
Florida Atlantic University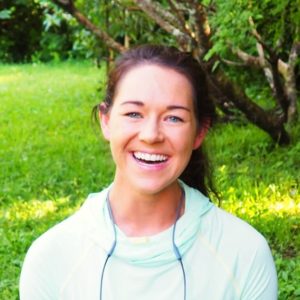 Ashley Schenk, from Chattanooga, Tenn., is a doctoral student at FAU studying veterinary medicine with research focused on conducting an ecosystem survey of hogfish populations in South Florida.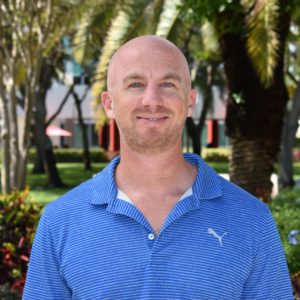 Ryan Stolee, from Brooklyn Park, Minn., is a graduate student at FAU studying biology with research focused on blacktip shark patterns and habitat uses during overwintering in South Florida.
Florida International University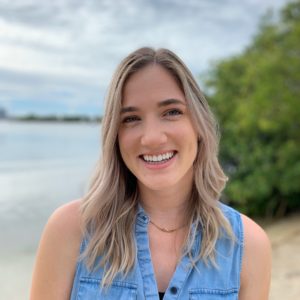 Sarah Luongo, from Long Beach, Calif., studies biological science with research focused on estimating space use, behavior and energetic costs for free ranging Nassau grouper, Epinephelus striatus.
Brendan Talwar, from Louisville, Ky., studies biological science with research focused on documenting the horizontal and vertical movements of silky and dusky sharks in the Washington region.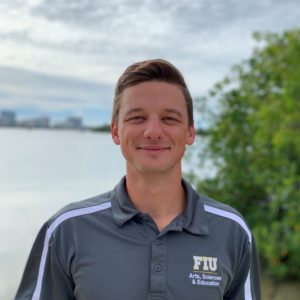 Drew Butkowski, from Cary, N.C., studies marine science with research focused on the mechanisms and environmental drivers behind the movement ecology of coral reef-associated fishes.
Florida State University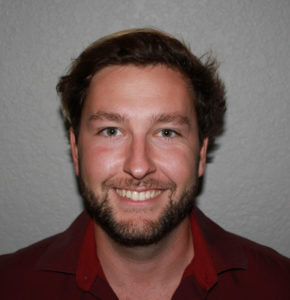 Joshua Manning, from Naples, Fla., is a doctoral student at FSU studying biological sciences with research focused on determining the effect of parrotfish territoriality and foraging behavior on benthic community composition and biorosion on coral reefs.
University of Florida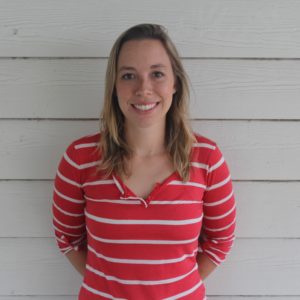 Julie Walker, from Hollywood, Md, is a doctoral student at UF studying interdisciplinary ecology with research focused on comparing the quality of fish habitat of Spartina alterniflora, Avicennia germinans and Rhizophora mangle for feeding and refuge.
University of South Florida
Susan Snyder, from Huron, N.Y., is a doctoral student at USF studying marine science with research focused on temporal and spatial analyses of PAH exposure and accumulation and hepatic changes in Gulf of Mexico Golden Tilefish, Lopholatilus chamaeleonticeps.
The Guy Harvey Ocean Foundation (GHOF) conducts scientific research and hosts educational programs aimed at conserving the marine environment. The GHOF also funds affiliated researchers working to better understand our ocean ecosystem and educators helping to foster the next era of marine conservationists. The GHOF will help ensure that future generations can enjoy and benefit from a properly balanced ocean ecosystem. For more information, visit www.ghof.org.
Contacts:
Rhett Register, Florida Sea Grant Communications Coordinator, (352) 294-0760, h.register@ufl.edu
Carlos Goycochea, Pierson Grant Public Relations, 954-776-1999, ext. 239, cgoycochea@piersongrant.com