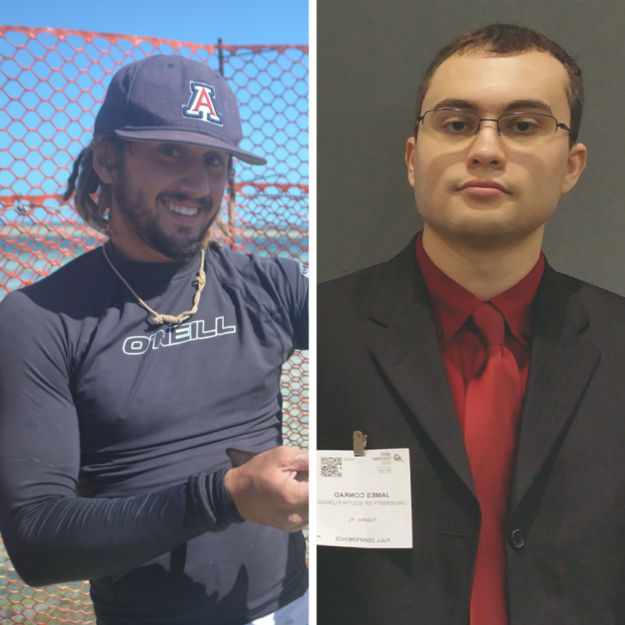 Two graduate students have received scholarships from the Aylesworth Foundation for the Advancement of Marine Science.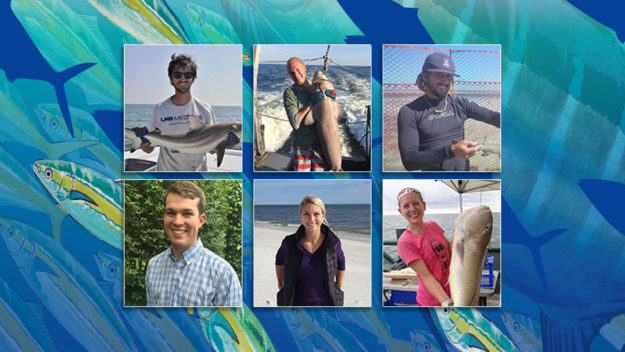 Six graduate students at universities in Florida have received Guy Harvey scholarship awards, recognizing their outstanding achievement in marine science research. Five students from Florida universities have each received $2,000 from the Florida Sea Grant Scholars program to support their research in timely and innovative ocean and coastal-related studies.