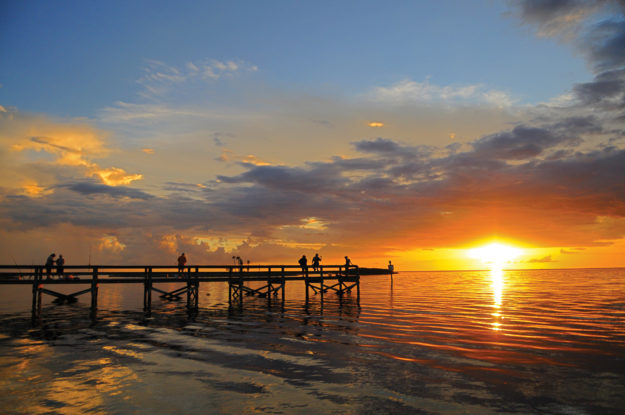 Sea Grant brings land-use expertise to engage with Hernando County in adopting first-of-its-kind coastal waterway plan. A new scholarship sponsored by Florida Sea Grant and the UF/IFAS Nature Coast Biological Station will offer $10,000 to a UF graduate student researching Florida's Nature Coast. In her position, Savanna Barry will implement programs for Florida Sea Grant that promote the sustainable use of natural resources along the state's Nature Coast.