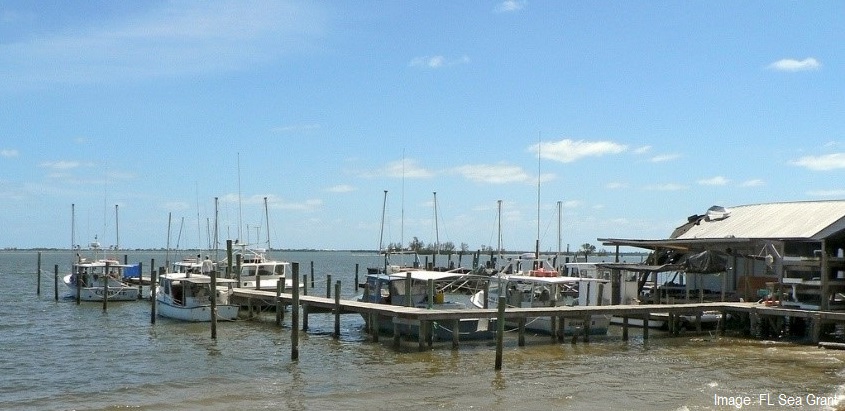 LOCAL GOVERNMENT TOOLS
Waterway Access Analysis Manual: A Guide for Local Decisionmakers
Waterfronts legislation gives local governments responsibility to develop "regulatory incentives and criteria" to protect recreational and working waterfronts. These must then be incorporated into the local government's comprehensive plan. Additions to comprehensive plans must be supported by adequate data and analysis.
Preserving Public Access to Public Waters: A Policy Menu for Local Governments
This document provides an introduction and background legal principles for the series of policy tools in the following links. Each policy tool includes an introduction to the specific policy tool, its possible relationship to waterfronts, legal issues with use of the tool, and best policy practices.
The Water Dependency Test as a Means to Preserve Recreational and Commercial Waterfronts
Zoning plays a central role in any integrated plan of strategies to protect and preserve recreational and working waterfronts. Requirements that a land use be "water dependent" to receive approval for land use along the water has a long tradition in zoning in Florida and other states. This document looks at varying definitions of water dependency to find the best definition. In 2006 the endeavor to rationally define water dependency in a zoning scheme became much more difficult because of the Florida Legislature's addition of hotels and motels to the definition of recreational and working waterfronts.
Creating a Recreational and Commercial Working Waterfront Program to Implement Chapters 2005-157 and 2006-220, Laws of Florida: A Model Comprehensive Plan Amendment with Policy Options
This involves a government taking property for a legitimate state purpose, in this case access to the beach. Although this may be viewed as a legitimate state purpose, it is far too expensive for Florida to acquire all oceanfront lands so all the sandy beaches belong to the state.
An Annotated Model Tax Deferral Ordinance for Recreational and Commercial Working Waterfronts
A model ordinance demonstrating how a local government might implement the 2005 tax deferral program for recreational and working waterfronts.
The Intracoastal Waterway Plan for Palm Beach County
This management plan for the Intracoastal Waterway in Palm Beach County addresses public access and may serve as an example for other counties and communities.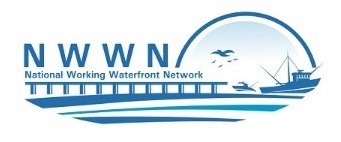 The Sustainable Working Waterfronts Toolkit
A service of the National Working Waterfront Network, this toolkit is organized into five areas including a history of working waterfront, an evaluation of ocean-related economic activity, a searchable database of funding sources, law and policy resources, and case studies.
CLICK HERE TO GO TO THE SUSTAINABLE WORKING WATERFRONTS TOOLKIT WEBSITE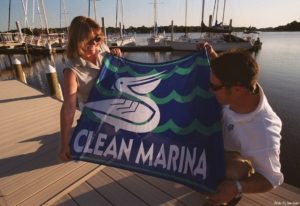 Florida Clean Marina Programs
The Florida Clean Marina Programs are designed to bring awareness to marine facilities and boaters regarding environmentally friendly practices intended to protect and preserve Florida's natural environment. Marinas, boatyards and marine retailers receive clean designations by demonstrating a commitment implementing and maintaining a host of best management practices.
CLICK HERE TO GO TO THE FLORIDA CLEAN MARINA PROGRAMS WEBSITE